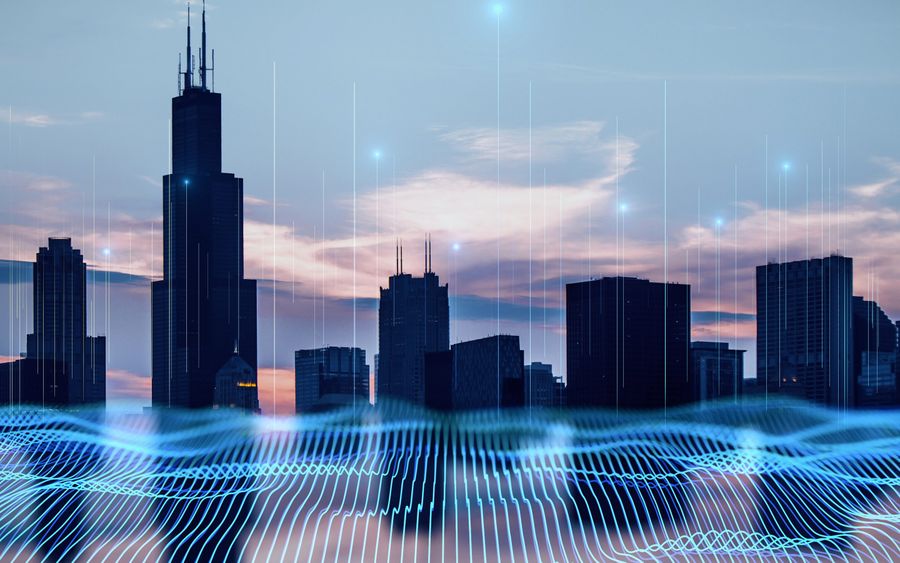 Purpose
We're on a mission to end energy waste
Vision
We want to create a world where energy is waste-free (and save you money)
You might ask: Why do we even care about your company's energy bill? What's in it for us? Well, to be honest, we could easily jump on the green vibes train and say, "for a cleaner, greener earth". And while that might be true, you've heard it so many times that the words have probably lost all real meaning.
The truth is, we care about energy. In fact, we could say nobody cares about energy as much as us. But not in the way you may think. We're more concerned about where you're wasting (and how you're missing out on the best ways to boost your business's bottom line).
Free assessment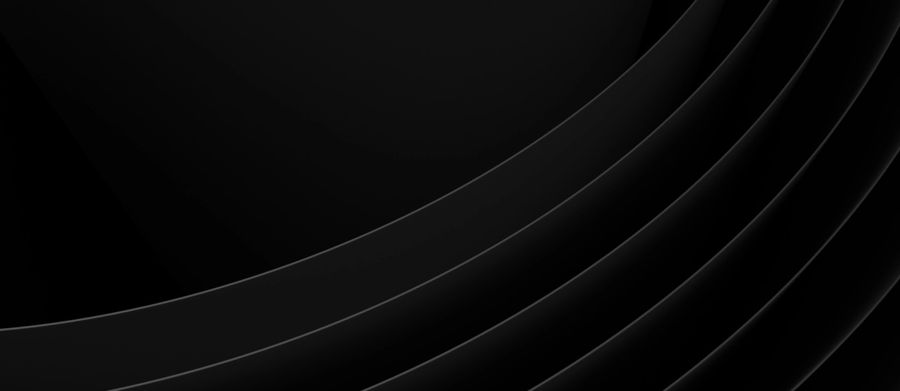 What we stand for
The NuWorld energy difference We have very clear-cut ideals at NuWorld Energy:
Immediate impact We offer you low-cost / no-cost solutions through monitoring and targeting that allows you to tackle the low-hanging fruit of energy wastage, so you see near-immediate change.
Eliminate energy wastageWe help you now and in the long term to cut waste (and keep it down).
Expert advice in simple termsWe won't waste anything – especially your time. We get to the point by giving you a breakdown of what you need, backed by data, without you needing to worry about wading through cryptic jargon.
Book a call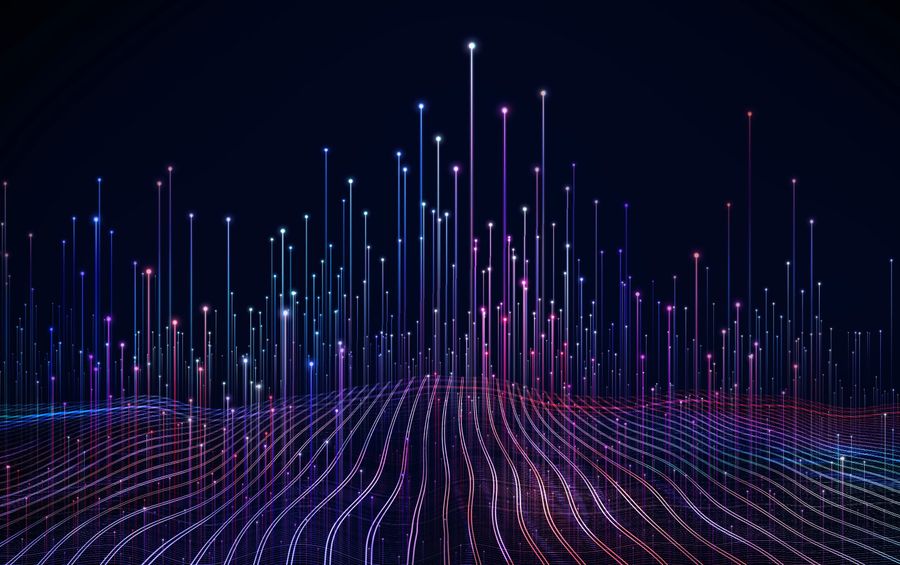 The end game
Nuworld energy is on it's way to the future… what's the final destination?
Our process is quite intuitive. We start with an assessment (monitoring) and use this to determine where your problem areas are (targeting). Once we have the right information, we move on to the energy management solutions and savings stage, which could (if you choose to) evolve into smart buildings and even further into a shared savings or zero capex model.
We want to see every single coal-fired power station turned off for good. The best way to do that is by ensuring that as many companies as possible have access to affordable and effective energy management systems. That is the end game – global savings, in every single arena.
Get me started

9.8* of 94 companies surveyed
9.8* of 94 companies surveyed
9.8* of 94 companies surveyed
9.8* of 94 companies surveyed
9.8* of 94 companies surveyed
9.8* of 94 companies surveyed
9.8* of 94 companies surveyed
9.8* of 94 companies surveyed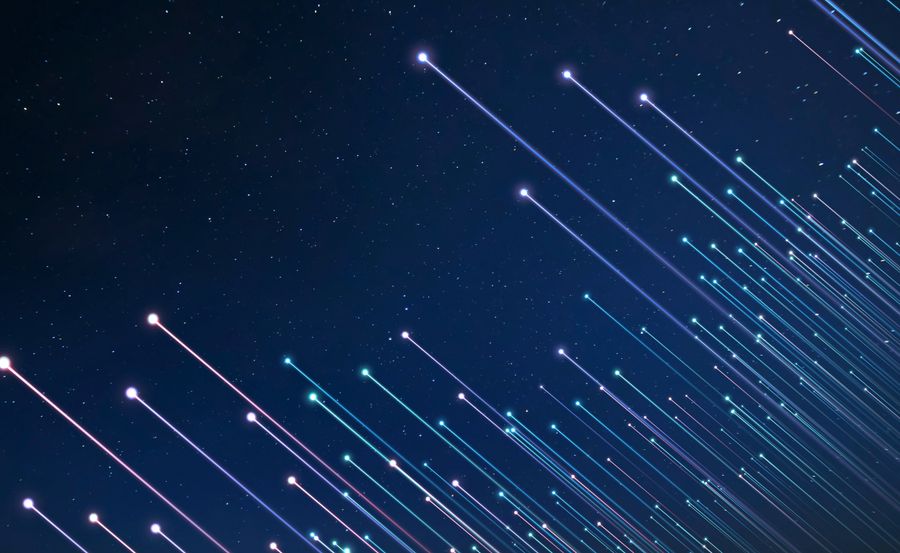 Any questions?
Get in touch....
We'd be very keen to answer any queries you may have about our services. Hit the link below and fill out our contact form. Alternatively, drop us a message on WhatsApp.
Contact us